About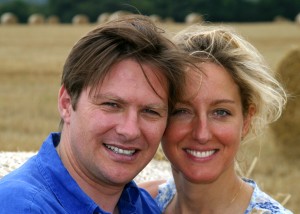 This is the story of our project as we slowly rescue, restore and rebuild the amazing medieval Castello dei Pecorari deep in the heart of the white truffle region of Le Marche in Italy.
The castle, which is on the border of Marche, Tuscany and Umbria, was once owned by the Ubaldini family and for centuries was part of a series of castles and watch-towers that acted as a communications network to the Castello Brancaleone in nearby Piobbico.The castle was last inhabited in the 1930s, before it was allowed to fall into its current ruined state. Our intent is a sympathetic and authentic restoration of this castle back to its orginal structure, but with the likely usage being converted into a small luxury spa hotel.
This website includes the latest news of our progress and the results of our meetings with our Engineer and Project Manager, Ingr. Antonio Marconi and local VIPs such as Dott Giorgio Mochi, the Mayor of nearby Piobbico, a photo gallery of the project as it progresses and a history of the castle.
We would welcome any feedback or enquiries about the project.